Everyone loves to see a stanced out Wagon, no matter what the make. Subie Wagons are personally my favorite; so naturally, when I had seen Andre's Wagon online, my eyes were glued to it. Andre went through an array of colors with this Subie; his current color is the 350z Brickyard Red, which is very pleasing to the eye. Andre began modding the Wagon's suspension for track, he inevitably went lower and lower with his setup. Although we weren't given a mods list, we can tell Andre knows what he's doing. Daily driven on 17x9 White Rota Torques really compliments the brickyard very nicely. Simple and clean is all that needs to be said.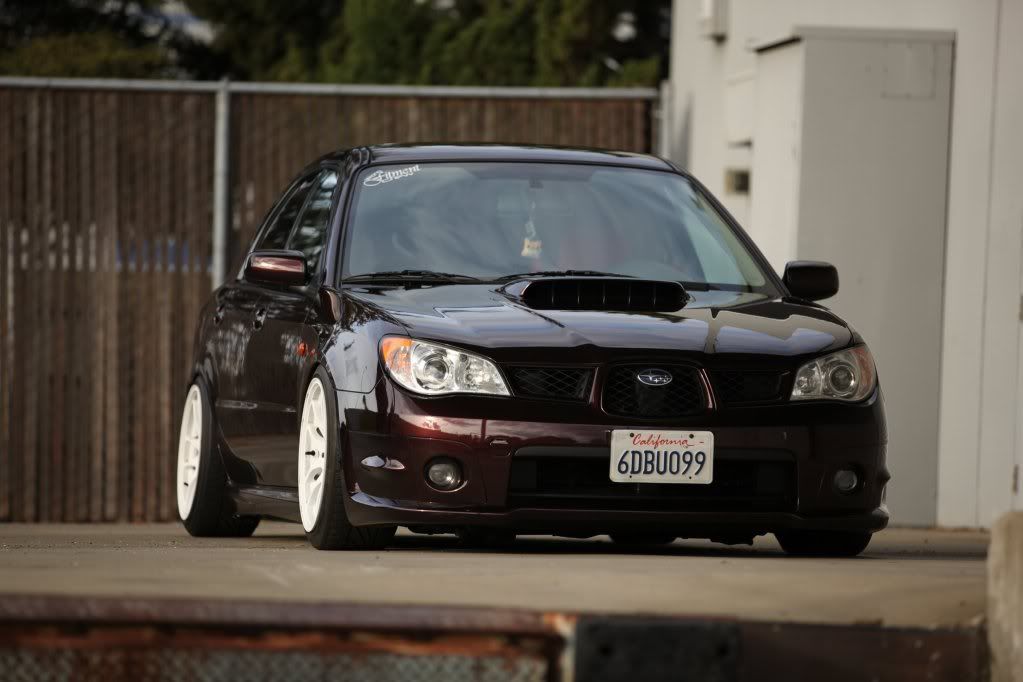 SL: Subie's are always a joy to see stanced out; What made you want a Wagon?

Andre: Well ive always had a subaru since i started driving, this is my 3rd one. Just always love and been into wrx wagon. I do a lot of out door stuff and drive everywhere so it was an easy choice when deciding between a wagon or sedan. Previous subaru was a sedan, couldnt fit much junk in the trunk..ahah





SL: What got you into the Hellaflush movement?

Andre: Not sure..ahah car started being built as a track/autoX/touge car..slowly started getting lower and lower and eventually what it is now, Although I still do the occasional track day/touge run, when I can with how it sits now, still love it and try and make time for it when I have money.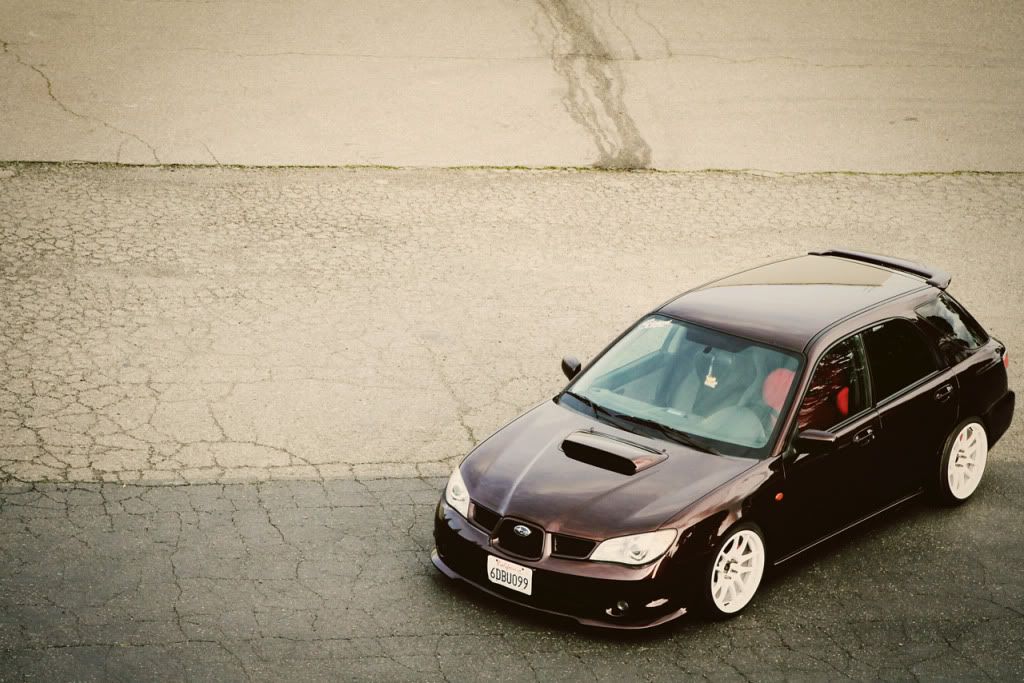 SL: Anything you hate about being stanced?

Andre: Anything i hate about being stanced, nope other then having to take the occasional different route to somewhere..have no complaints, love driving!!!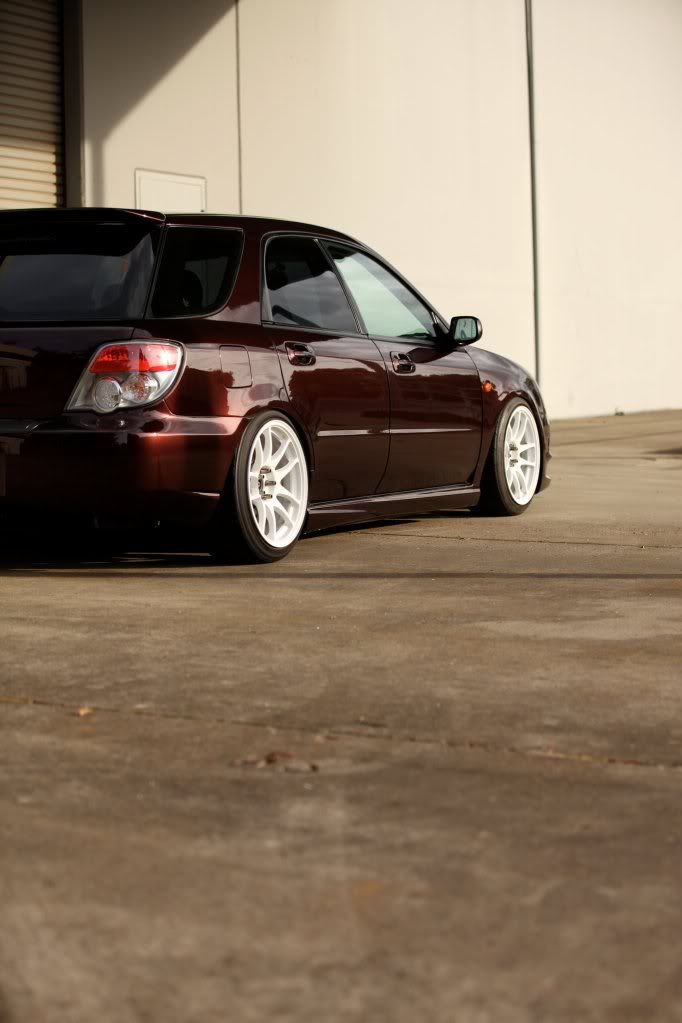 SL: Seeing as you are keeping things simple and clean, do you have any future plans?

Andre: Future plans. Not really, just kinda go with it. Maybe another lip, last lip got ripped off same night I put it on. Most of the funds go in to random suspension stuff.




SL: Anyone you would like to thank?

Andre: My family for putting up with me taking the garage over and my all my friends that have had major influences in the way that my car is today and everyone that has hooked me up with anything to do with my car, MUCH APPRECIATED!!!
-Rett for StancedLyfe